Level up your next corporate event in Denver, Colorado with custom keynotes that provide clear direction for internal team goal-setting and trust-building, personal confidence, and positive leadership traits.
Leadership Keynote Speaker Andrea Schwarz shares stories from her 20+ year corporate career with adidas, Reebok, and Novartis to inspire your audience.
S
he works with her clients to develop messaging for the specific challenges that her audience is facing.
Keynote Topics for Events in Denver, Colorado: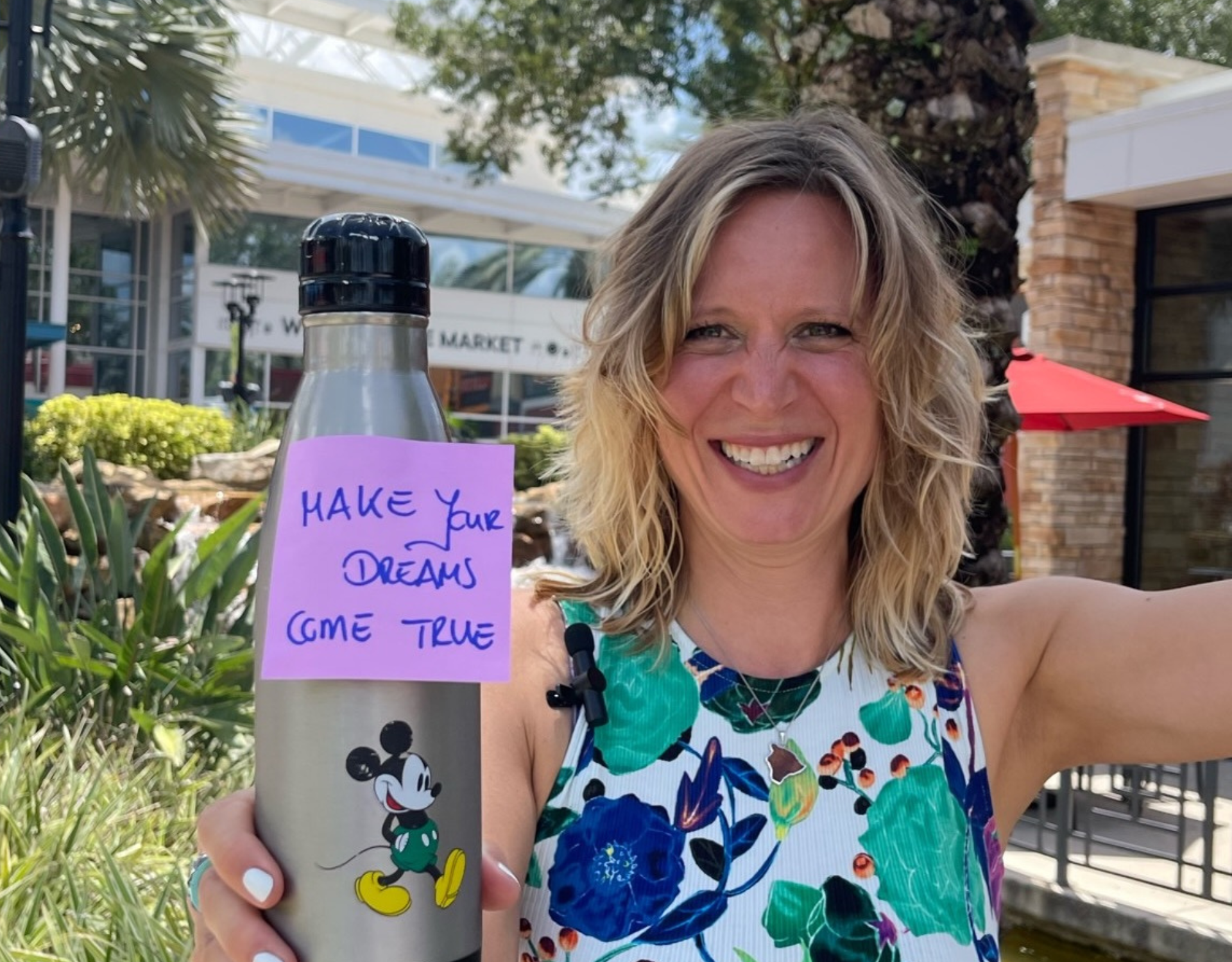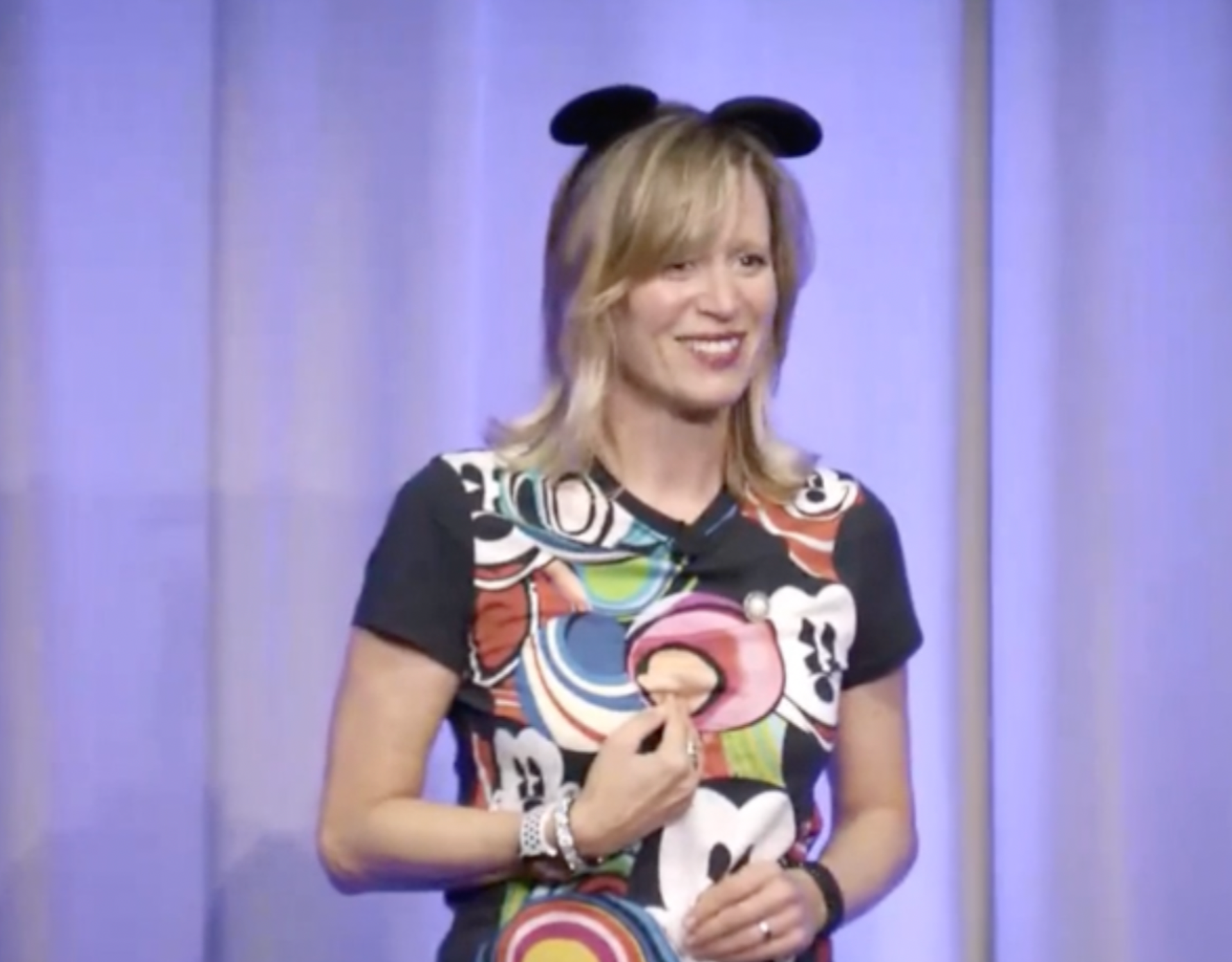 Executive Presence + Confidence-Building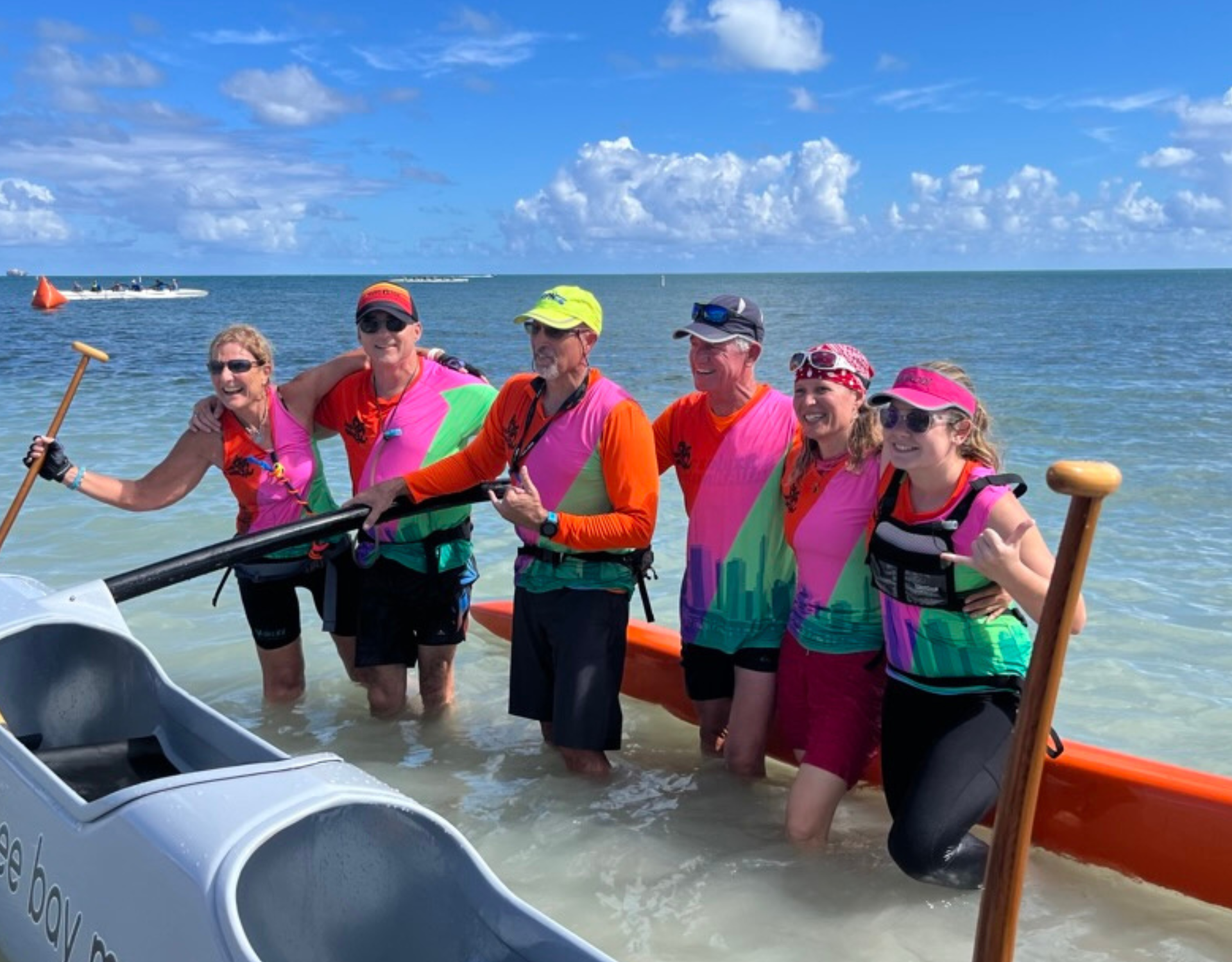 Team Trust + Collaboration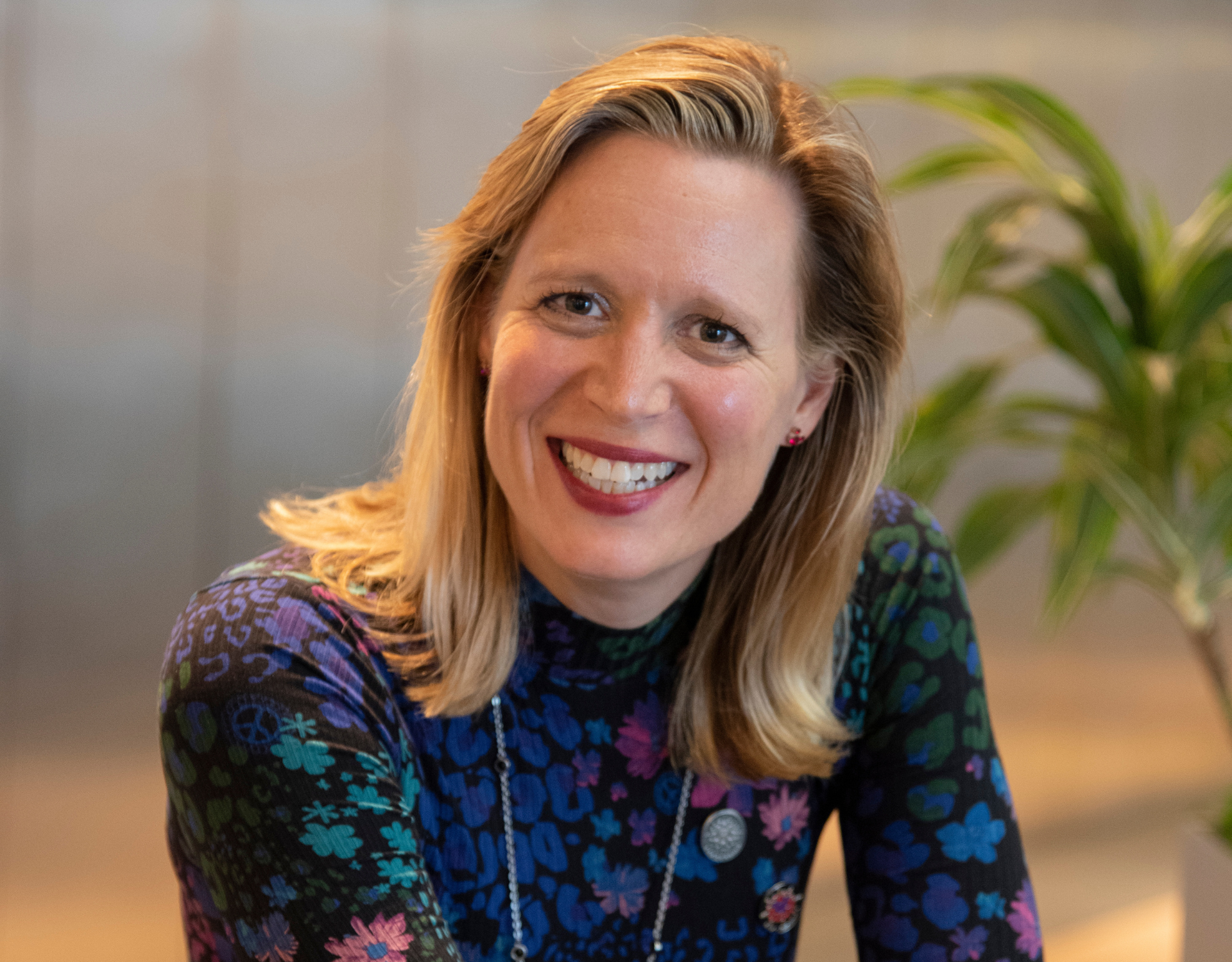 Andrea can coach you to be able to achieve more in all parts of your life and more than you imagined.
What I offer you and your event attendees:
1. I'll prepare thoroughly to ensure the content of my presentation is aligned with your event goals
2. I will display passion and energy before, during, and after my presentation
3. I promise to arrive promptly to your event and on-time entrance on stage at the time of my presentation
4. I will omit profanity in my talks, plus ensure clean, relatable stories shared on- and off-stage
5. I'll connect with your audience, following my talk – I'll stick around after my talk to connect with you and your audience
Andrea Schwarz is a Leadership and Motivational Speaker in Denver, Colorado, Inspiring Your Audience to Achieve Their Goals. 
Andrea offers keynote speaking experiences, filled with engaging, relevant lessons of discovering true potential and stepping into a dream-worthy life.
She does so by unfolding her story of life in multiple countries at a young age to leaving home at 15 and eventually moving to America to discover her future goals and setting on the path towards achieving them. Andrea shares the importance of adventure and life balance, principles for finding corporate success, and goal-setting and habit-building tactics to create an event experience that leaves your audience ready to go after the success in their life and within your organization.
She is willing to speak virtually and in-person at events across Denver, Colorado and surrounding areas such as Aurora, Lakewood, Boulder, Wheat Ridge, Highlands Ranch, Henderson, Castle Pines, Lafayette, Black Hawk, Idaho Springs, Englewood, Arvada, Columbine, Southglenn, and beyond.