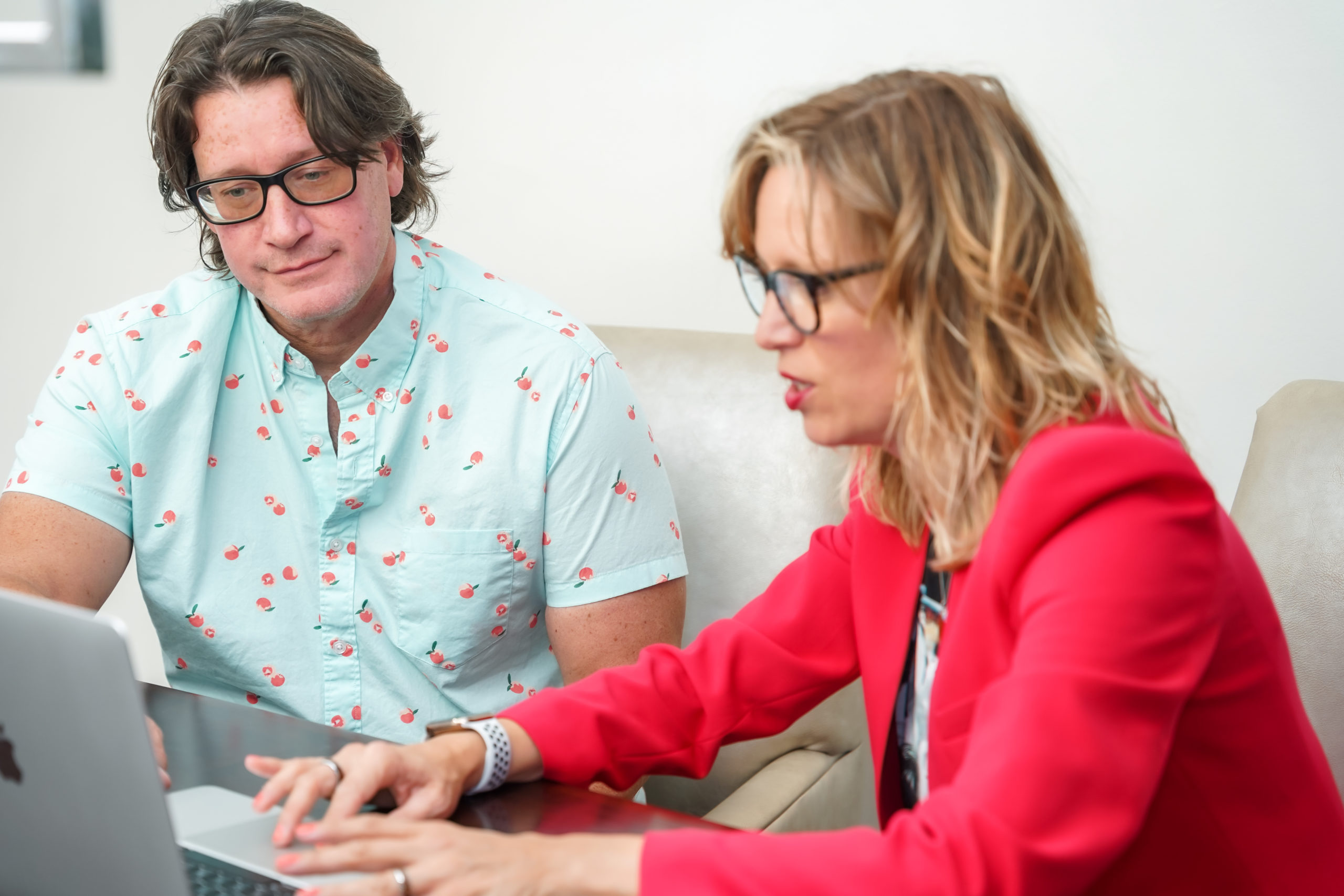 Peter White
Peter has decades of experience consulting in IT, Cybersecurity, Business, and Accounting. He is the Chief Support Officer and runs Operations at IMUA OLA. Peter has seen the transformations that come from understanding 'the dream behind your dreams', and how to chart a path to get there. He is excited to support the possibilities that IMUA OLA brings, and the many programs that are being put together to help people grow.
Christiane Scheumann
Andrea and Christiane have known each since their school days in Germany and are friends that became family. On many occasions, they combined their creative forces in professional projects and drew from each other's inspiration. Christiane's passion is to be an integral part of a brand or company's journey and support the complete graphic and design process from the first spark through ideation to implementation. 
Christiane's heart has a soft spot for unique companies and entrepreneurs that create regional, traditional and modern services and products for people. She creates the visual appearance of a brand as a graphic designer with elements like logos, corporate designs and websites as well as a professional photographer shining a special light on products.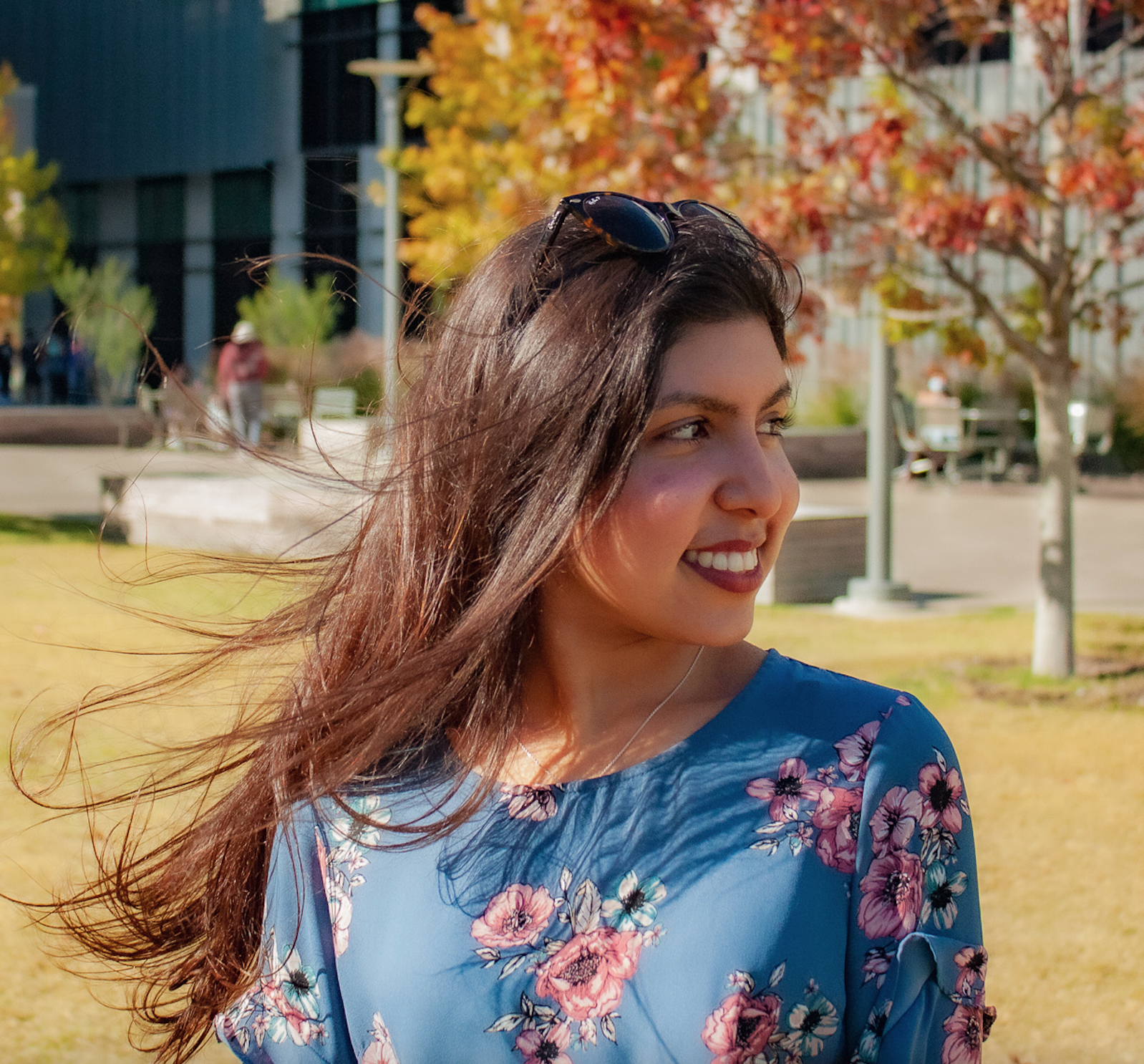 Simran Nandra
Creative Consultant to CEO
Simran is a recent college graduate with a concentration in engineering. Her discipline of choice allows her to see Imua Ola through a unique lens and pairs her STEM-like perspectives with her own raw creativity to co-create upcoming initiatives and adventure events for the company.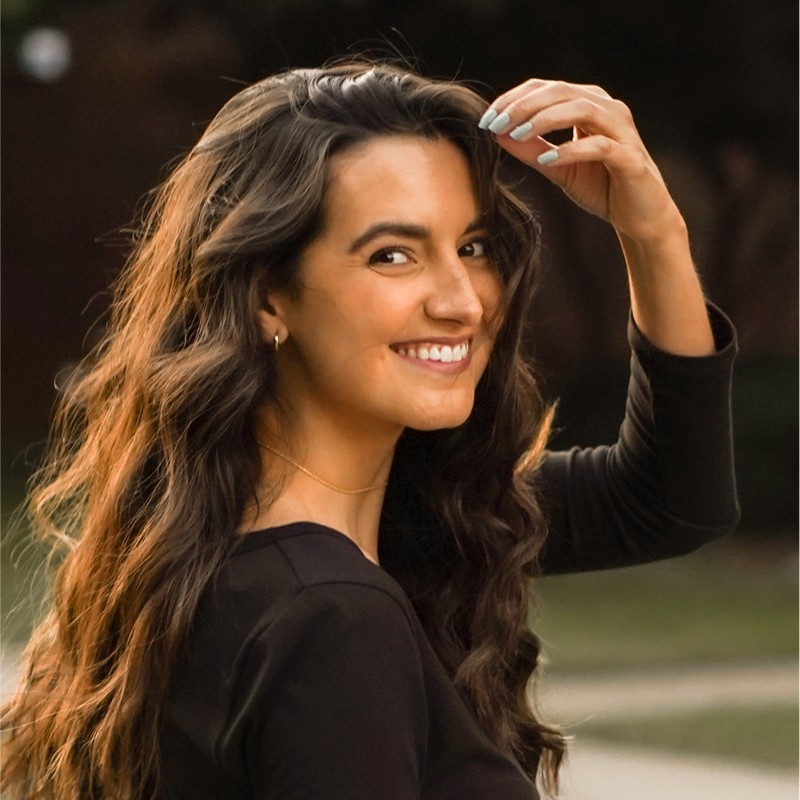 Cassie Tucker
Cassie Tucker combines her former Disney Cast Member experience with nearly a decade of marketing expertise to make magic for her clients. Through her marketing firm, CAMM Media, and prior experience, Cassie has worked with national and local businesses across the United States to create effective strategies that take a brand's digital presence to the next level. For Cassie, it's not just about sharing digital content to stay relevant or have a presence. She builds plans for businesses that help them reach their goals.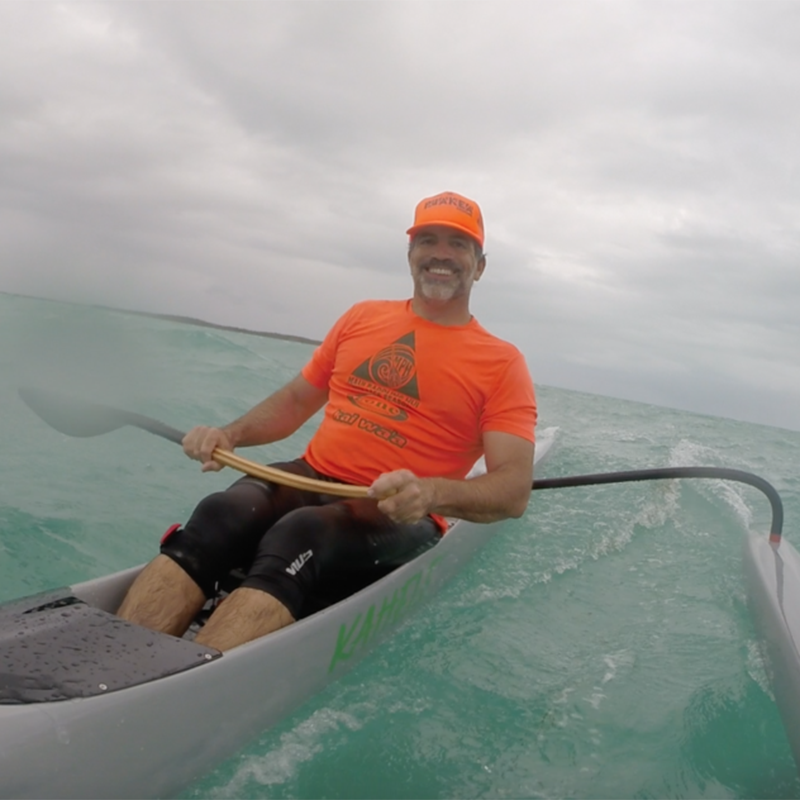 Paolo Ameglio
Born in Panama, Paolo spent much of his time on the Pacific waters of its isthmus. He found competitive paddling as an adult and has been active in the sport for the past 15 years. As a member of Team USA Dragon Boat, he has become a part of the coaching staff for the national crew. Outrigger paddling has been an evolution as he discovered the benefits of small boat paddling to improve his performance in both the OC-6 and dragon boat. The feel of community and friendship that comes from this sport is one of the main passions in his life. Every time he has the opportunity to work with someone new and watch them grow, he also grows as a coach and as a paddler.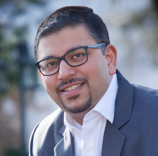 Kinshuk Saxena
Strategic Consultant to CEO
A seasoned strategy professional, Kinshuk helps individuals and organizations think strategically through challenges that they face and helps them navigate complexity in the business world. He uses his experience as a strategic advisor to C-suite leaders to help individuals and businesses leverage strategic decision making frameworks and make sense of the chaos. At IMUA OLA, Kinshuk's role is to help develop the strategy, mission and vision for transforming IMUA OLA's dream into a reality.
Specializing in business, Kinshuk holds an MBA from Rutgers University, lives in New Jersey  and is passionate about podcasting and writing. Kinshuk often speaks at multiple business conferences and serves as a board member for several non-profits