Coaching
Our leaders and entrepreneurs experience transformative change through several bespoke coaching principles. At the foundation of each coaching practice is helping you overcome limiting beliefs and fears to take charge of your life and achieve your dreams. Are you ready to Dream, Plan, Execute?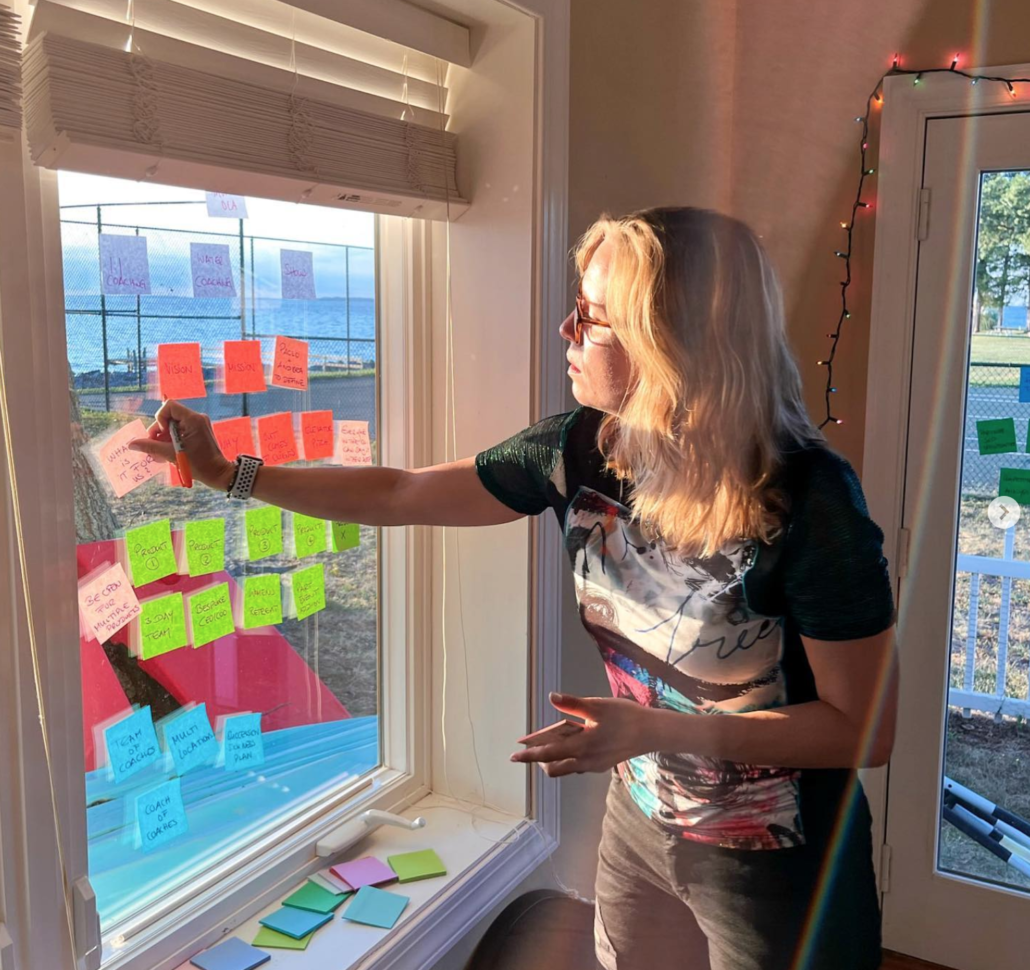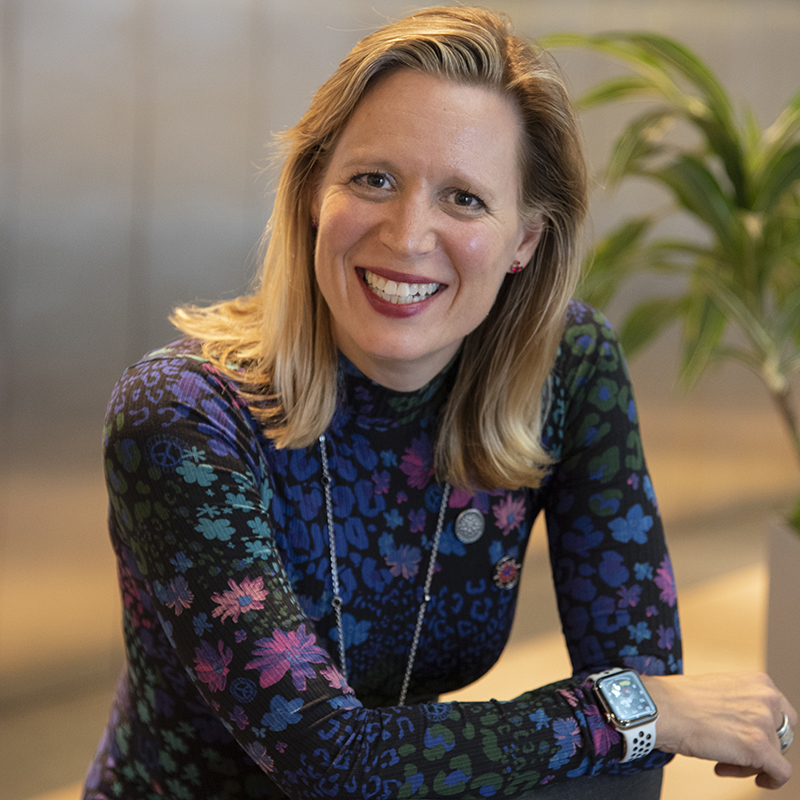 Executive Coaching
Better humans make better leaders that create better teams. Better teams make better organizations, and better organizations make better companies. This all begins with the Executive Leader. We serve Executives and Entrepreneurs in helping them to become their best self and set their companies on the path to success.
One of the foundational things I look for in a client is a growth-mindset. Andrea is exceptional in this domain. She is passionately committed to her development and courageous enough to execute on her biggest dreams. She's the kind of person who leaves everyone she meets better for the experience. A true servant-leader. Andrea has the make-up of a natural coach. Her drive to support others is infectious and inspiring. Invite this unstoppable force into your life and buckle in for a magical, transformative journey to your dreamiest life.
Meg Wolf (Andrea's) Executive Coach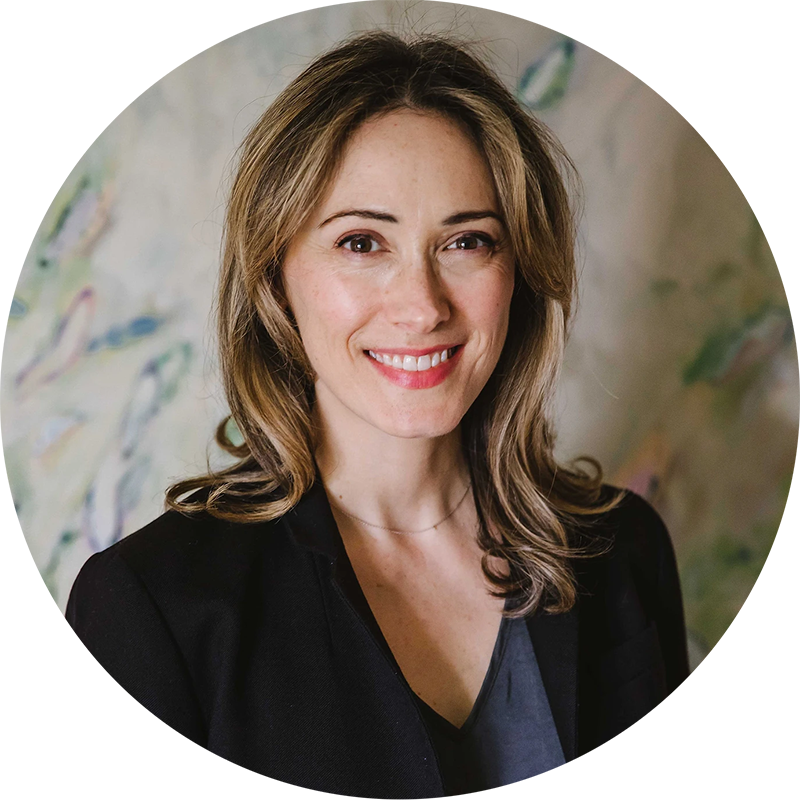 Career Coaching
It's time to own your career. Whether you love your job, or you are looking to change it or leave it, we help you identify ideal success and how you can achieve it. Use your optimized career confidence to network in your field, while advocating for yourself in challenging career conversations like negotiating salary, discussing promotions, and interviewing for new opportunities.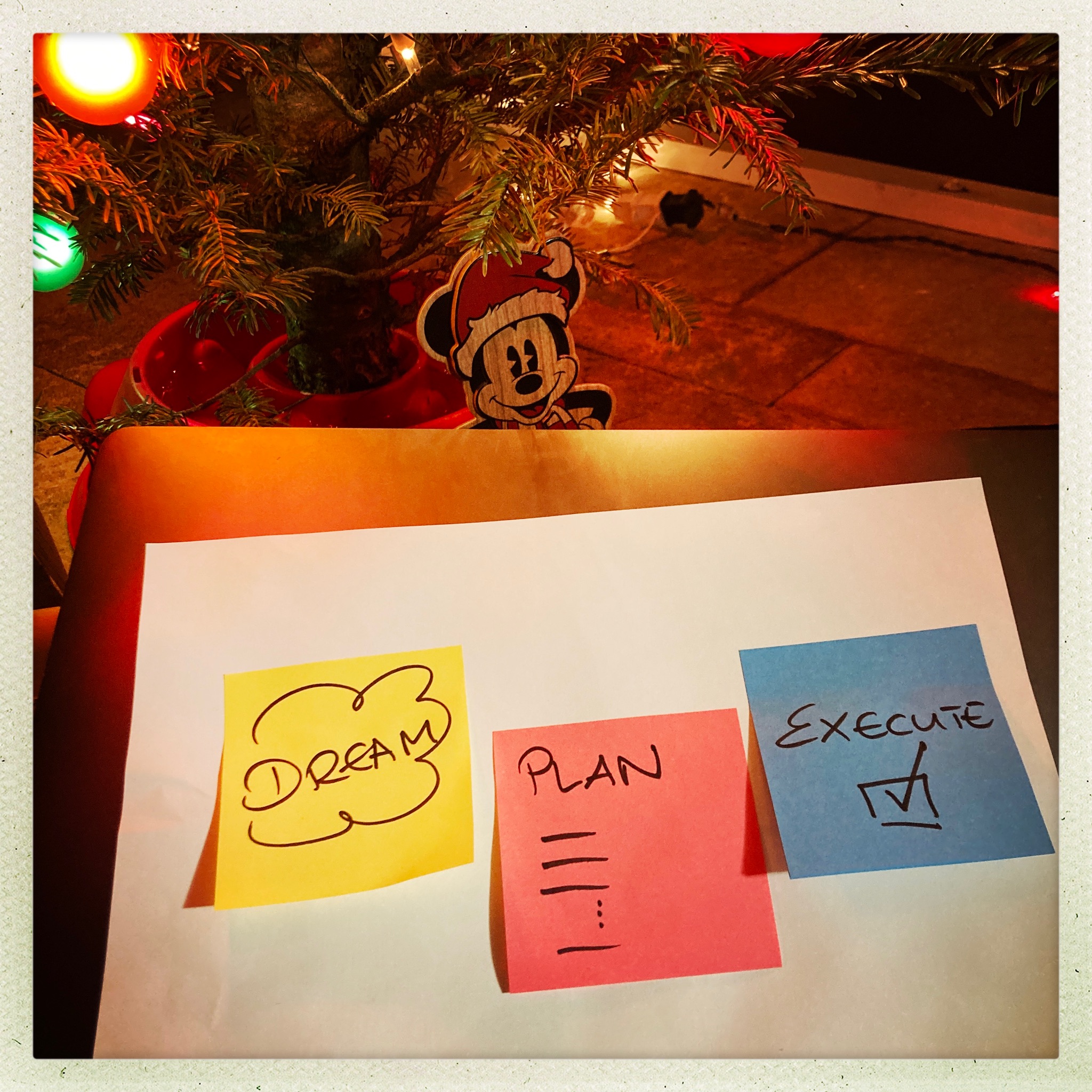 Sustainable High-Performance
To lead others effectively, we first need to lead and take care of ourselves. Becoming a sustainable high performer requires alignment between mind and body. Through these coaching sessions, learn how to incorporate mindset, movement, recovery, and nutrition into your life to become a sustainable high-performance workplace leader and reach your personal To-Be-Vision.
Dream. Plan. Execute.
What is your big bold dream? What are the little dreams of your life and your career? Find your dreams and the longing and fulfillment behind them, and then a way to make them reality. Dream. Plan. Execute. is a 2-3 day, individualized program to help you explore, identify, clarify and validate your dreams, create a solid plan to achieve them, and break down execution into achievable milestones resulting in your defined success. Together, with the right mini habits, visualization and mindset we will make the dreams achievable, and a coach will support you in that journey. Let's build your dream together.