Speaking
Engaging keynotes and virtual presentations customized for your organization.
Through engaging keynote presentations and virtual events, Andrea Schwarz shares stories from her 20+ year corporate career with adidas, Reebok, and Novartis to inspire your audience to identify, clarify and achieve their biggest life and professional dreams.
Andrea's leadership, career development, and goal-setting lessons are relevant to several corporate industries and audience sizes. She works with her clients to craft customized messaging for the specific challenges that her audience is facing.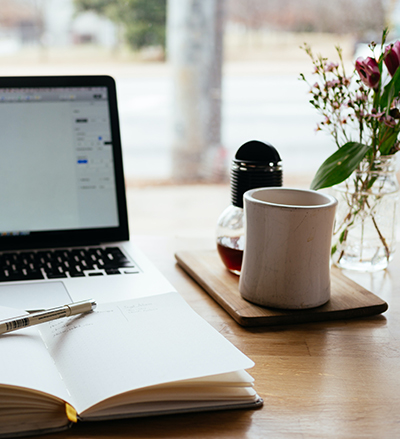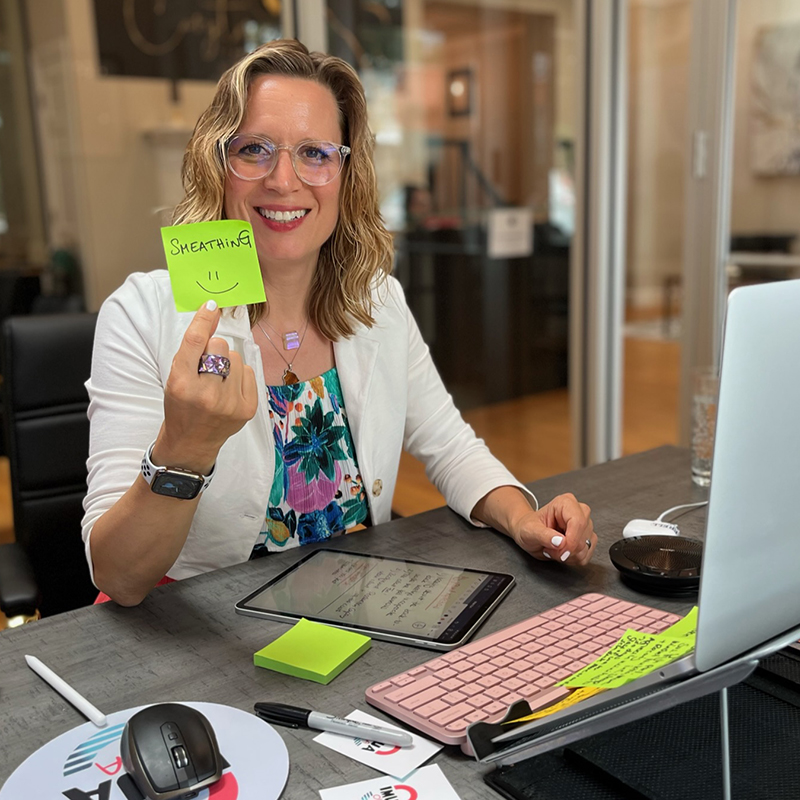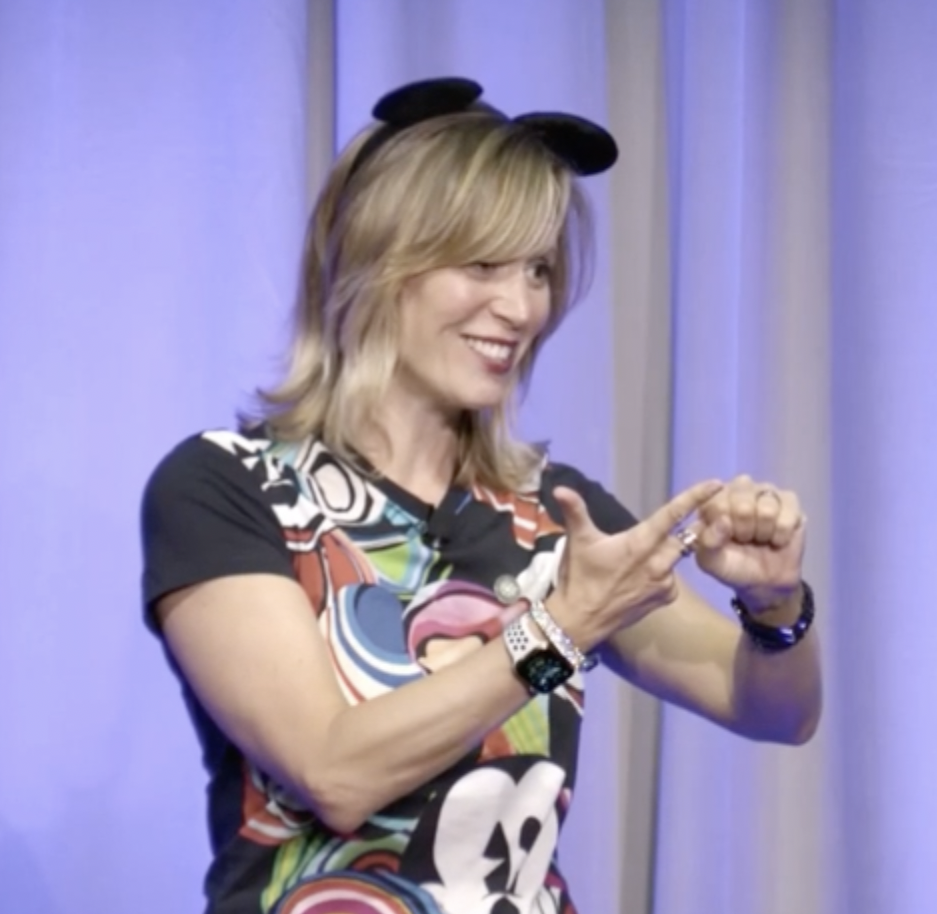 Keynote
Tailored keynote speaking experiences where Andrea Schwarz shares engaging, relevant lessons of discovering true potential and stepping into a dream-worthy life. She does so by unfolding her story of life in multiple countries at a young age to leaving home at 15 and eventually moving to America to discover her future goals and setting on the path towards achieving them. Andrea shares the importance of adventure and life-balance, principles for finding corporate success, and goal-setting and habit-building tactics to create an event experience that leaves your audience ready to go after the success in their life and within your organization.
Learn more about booking your in-person or online speaking experience.
Creating Magic Keynote with Lee Cockerell

Inspire team vision and positive culture-building with collaborative keynote events from Lee Cockerell and Andrea Schwarz. Lee and Andrea share impactful leadership, management, and goal-setting strategies from 50+ years of combined executive experience with Disney, Hilton, Marriott, adidas, Reebok, and Novartis. As a leader, learn to create a positive corporate culture and foster an environment where associates thrive. As part of an organization, learn how to bring your best self to work and strive. Discover principles for pursuing sustainable high performance in the workplace.