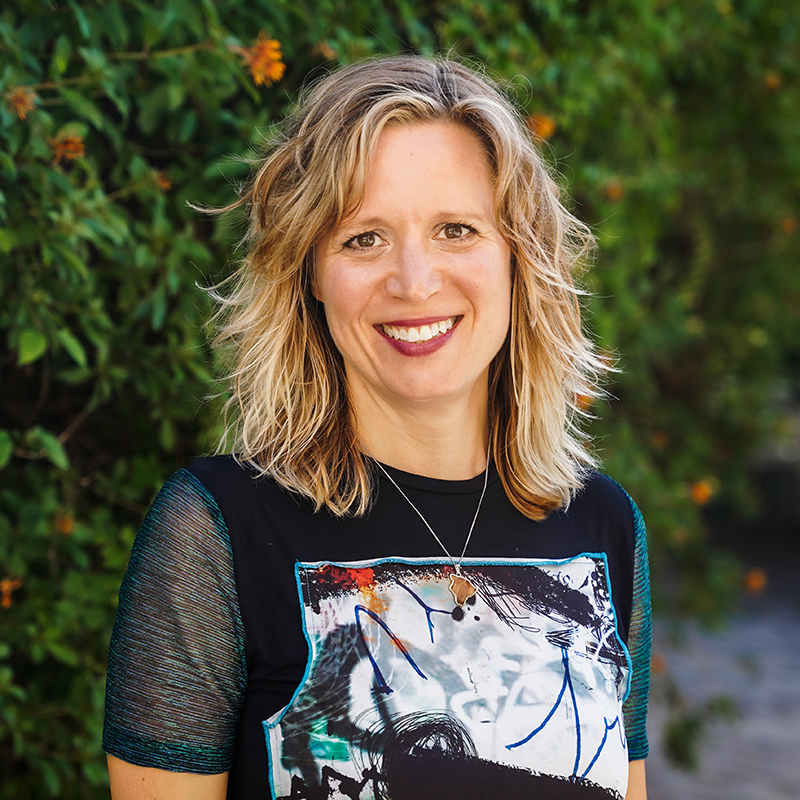 Meet Andrea, Founder and Coach
Exploring and building your dreams is a unique experience in life. Identifying the path toward your dreams and ideal future is easier said than done. Some people are overwhelmed by the planning and execution and don't make time to chart out the mini steps that lead to success. Some are overcome with limiting beliefs and fears that keep them from moving forward. Corporate leaders and entrepreneurs strive for clarity on what to achieve to create a map for navigating directly to a successful destination. 
After 20+ years of corporate success, "climbing the ladder," and accomplishing my greatest personal goals, I serve as a coach along your journey to visualize life and career dreams and make them come true. I can help you do the same through bespoke coaching that I've developed after working alongside my personal executive coaches to create a plan for achieving my dreams.