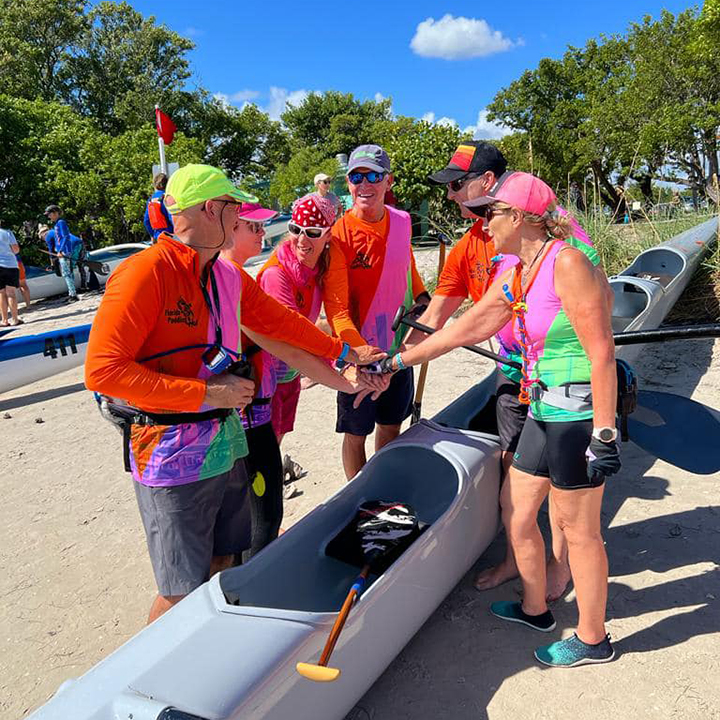 Adventure events
Leadership development and team growth result from an alignment of action and inspiring leadership. Through our exciting adventure events, teams come together to reignite corporate vision, build intentional trust, optimize internal communication, and create a pathway to becoming better leaders. A handful of our Adventure Event experiences include outdoor coaching which has been proven to improve an individual's mood and increase physical and mental well-being.
Are you ready to create an unforgettable event for your leadership team and navigate the waters of your organization together?
LEADERSHIP VOYAGE
Leadership Development Program in the Outrigger Canoe

Discover a new way of building trust, connection and communication with your team using the element of water, the fundamentals of Hawaiian outrigger canoeing and adventure. The Leadership Voyage is a holistic approach to professional leadership development, combining training in trust, mindset, communication, and high-performance. This 3-day program with Leadership Coach Andrea Schwarz and U.S. Canoe Coach Paolo Ameglio combines classroom and water training for up to 10 members of your leadership  team. As a team, you are "all in one canoe." This unique combination of wet (on the water) and dry (off the water) lessons to get your team to paddle in-sync towards a new destination will transform the way you show up at the workplace.
Your team will learn by doing and leave with tools and mindset to apply the principles of outrigger canoeing and leadership to your organization. These canoe coaching sessions will challenge you to leave your comfort zone and experience that magic happens when you step outside your comfort zone and learn to "lean in" to your team. This leads to a  deeper connection with your team, helps align team dynamics, enables synchronization, and  emphasizes the importance of communication. Elevate your team culture, create a unified vision, and work towards achieving a singular goal as one unit. Your team will leave this adventure with renewed team mindset, deeper trust, better connection, and vastly improved communication. Plus, learning the elements of Hawaiian outrigger canoeing will leave you with the memory of an unforgettable experience.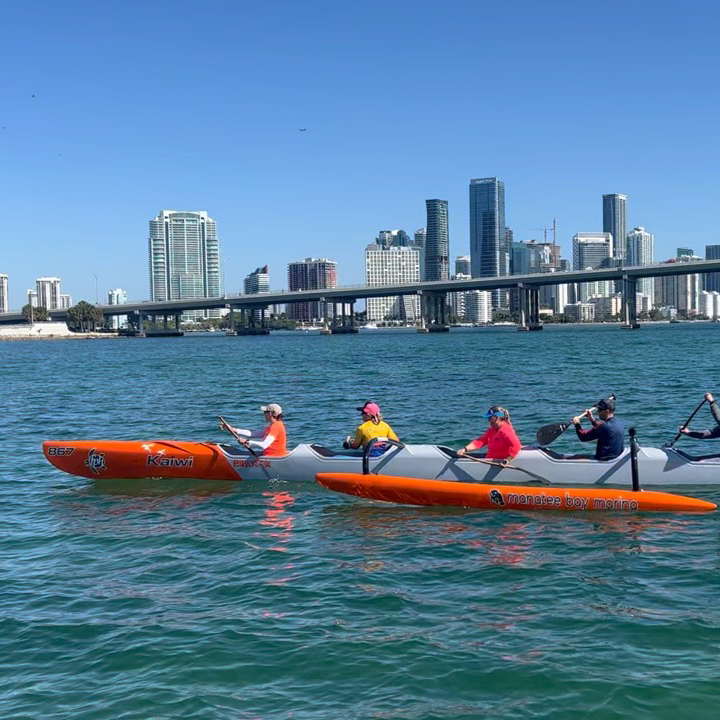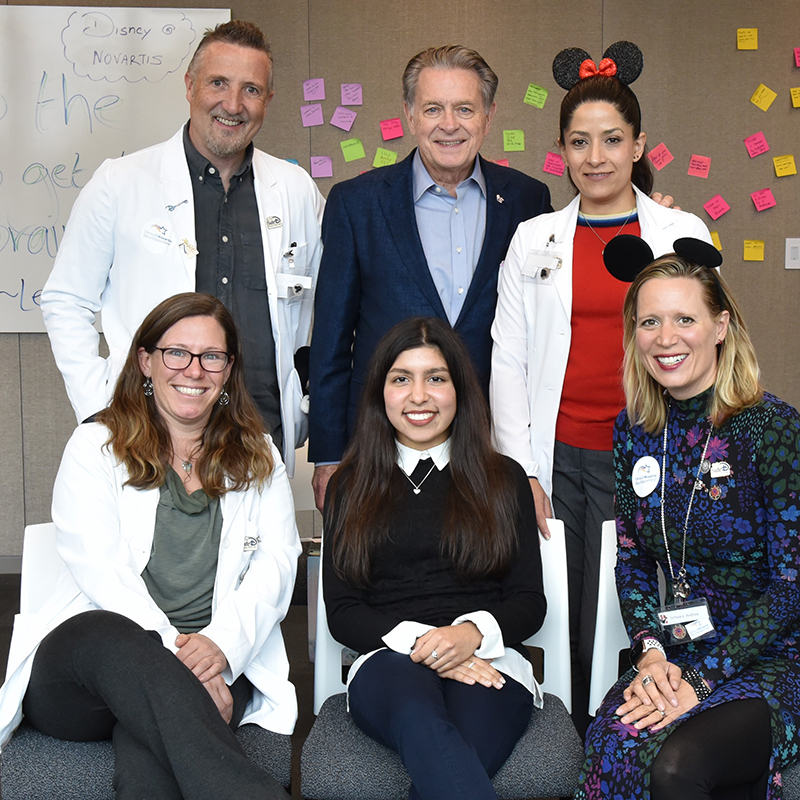 Creating Magic with Lee Cockerell
Level up your next corporate event or conference with fun keynotes and engaging, collaborative mastermind and round-table leadership programs from Lee Cockerell and Andrea Schwarz. Lee and Andrea share effective leadership, management, and culture-building strategies from 50+ years of combined executive experience with Disney, Hilton, Marriott, adidas, Reebok, and Novartis.
You can create Magic, too.
Lee Cockerell
Executive Vice President at Walt Disney World Resort (Retired & Inspired)
Competent + Disciplined + Reliable + Knowledgeable with Respectful Relationship Skills + Life-Long Learner + Without Fear + Takes Calculated Risks + Deals in the Truth and is Trusted = Andrea Schwarz